Since the establishment in 2016, CAS has always been passionate about how technology can transform a business. Opportunities appear, open up, become reality with the help of our technology.
CAS is a digital transformation firm that takes a multidisciplinary approach to transform the enterprise for the digital age.
Our firm began by providing traditional management consulting services and trading solutions for securities firms, and as digital technology began to evolve, so did our offerings, to provide enterprise digital transformation solutions. Today we provide digital transformation solutions, consulting and software development services. Each of the practice areas overlaps and when combined, produce truly exceptional results, especially for Insurance, Education.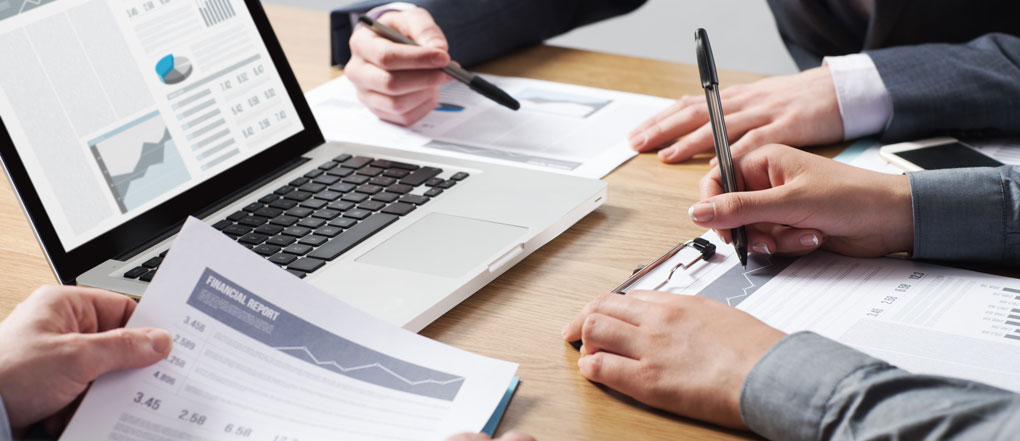 Provides high quality software development service, especially in Insurance, Education, Trading industry.